Visionary Tattoo Arts Fest 2011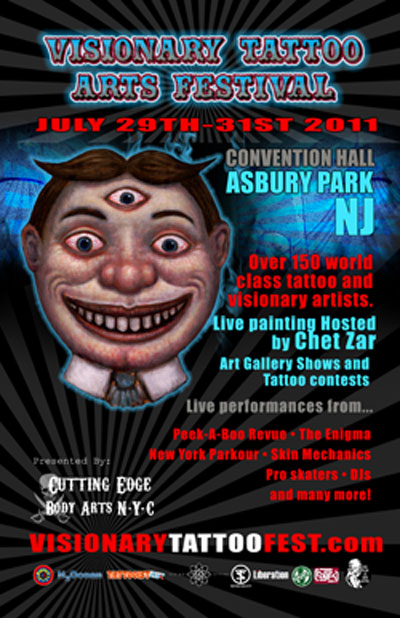 The Visionary Tattoo Arts Festival 2011 will be held in Asbury Park, New Jersey from July 29 through July 31, 2011! Everything from tattooing to live painting with the likes of Chet Zar - one of the band Tool's artists! There will be lots of events to keep everyone busy and entertained.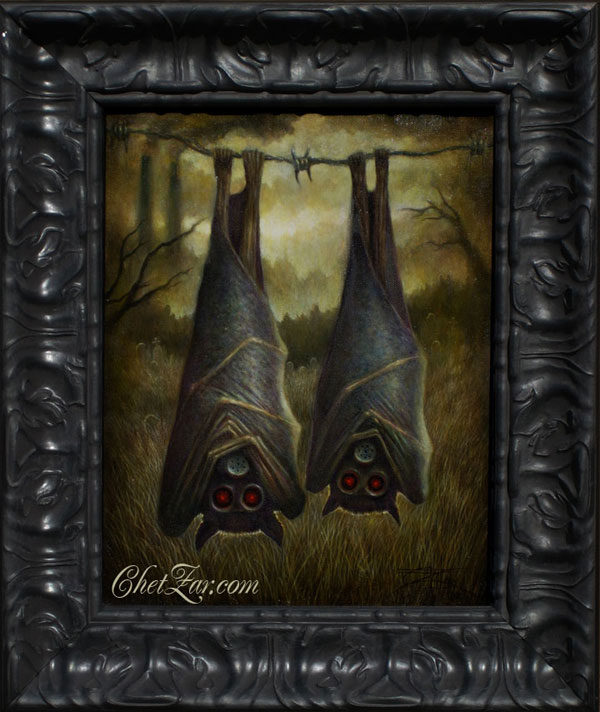 In other exciting news, Chet Zar will be creating the Paradise Tattoo Gathering 2012 poster LIVE!! Also, present to watch the spectacle will be some staff from the TattooNOW crew!!
So, come meet us in New Jersey for a weekend filled with the arts!